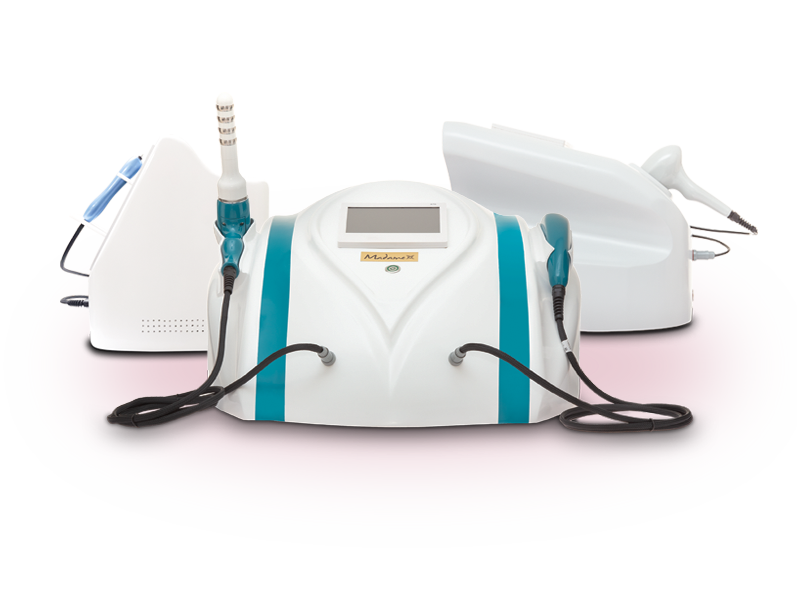 Non-Invasive Medical Devices Manufacturing & Exporting in the Field of Dermatology, Beauty & Gynecology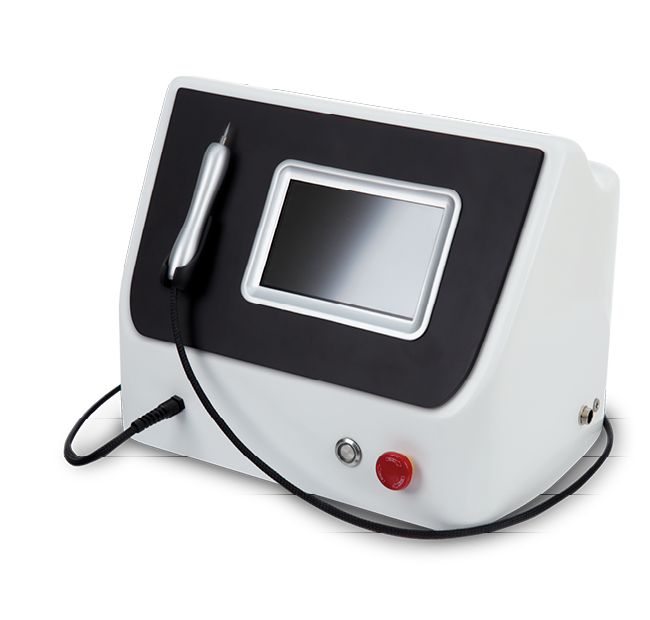 Firebolt™ hot plasma which has a Impressive performance in non-invasive blepharoplasty, skin lesions, scars and striae removal, skin lifting and many other cases is one of the latest technologies in the world. Firebolt™, produced by Mersateb Ltd company, has the European Union's approval, also known as CE mark (Medical CE 2195).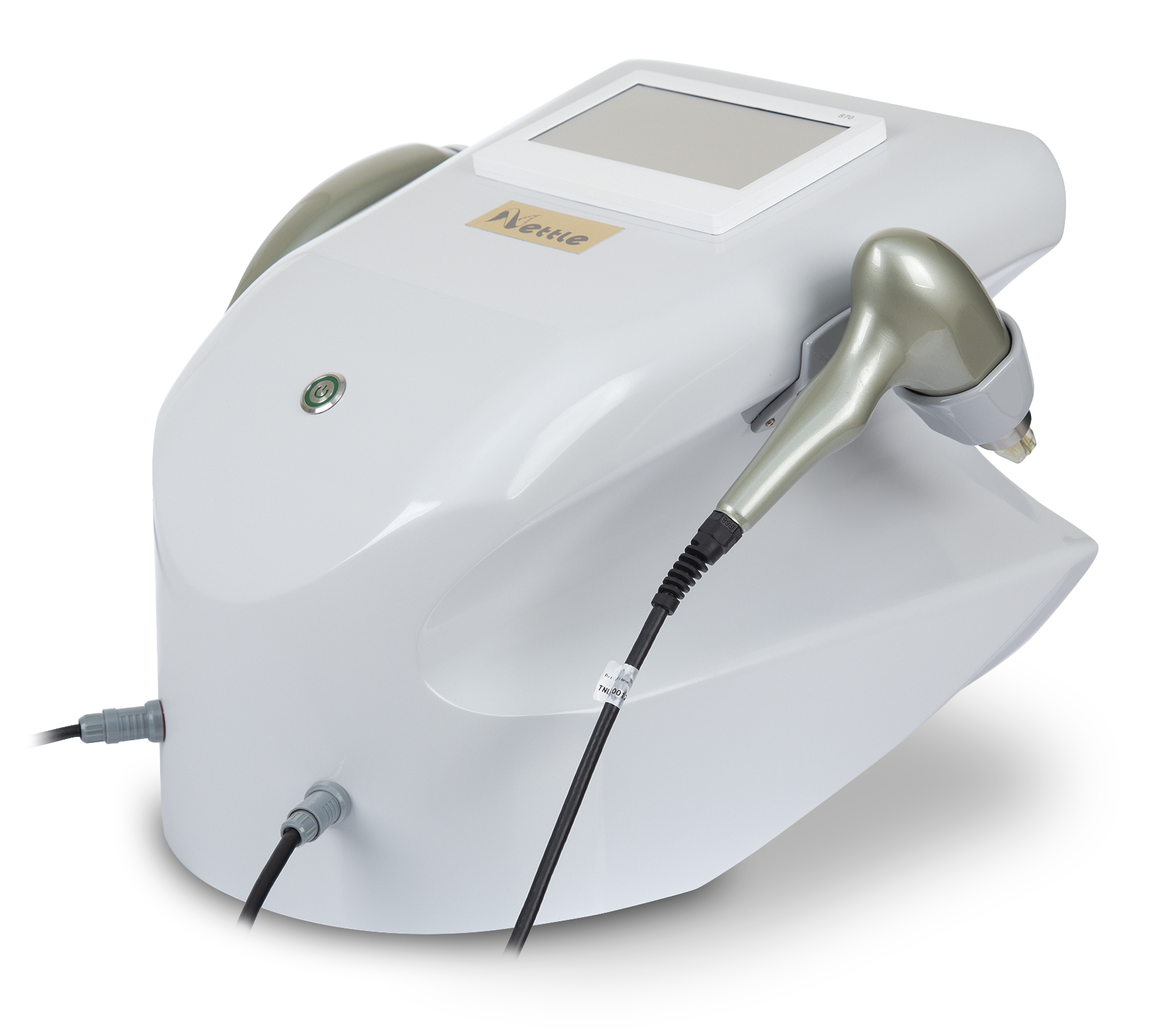 Nettle™ Fractional RF has an excellent performance in rejuvenation, skin lifting and lightening by applying radiofrequency energy at the desired depth of the skin. It's the latest technology of RF devices. Nettle™ has the European Union's approval known as CE mark. It's one of the most advanced RF devices in the world that's a professional choice in dermatology and gynecology with a competitive price.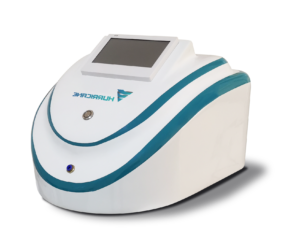 Hurricane™ Carboxytherapy device increases blood flow in the injected areas and causes cellular damage repair by injecting carbon dioxide under the skin. Treatment of cellulite, stretch marks, skin cracks, scars, alopecia and rejuvenation with stimulation of collagen are some applications of this device.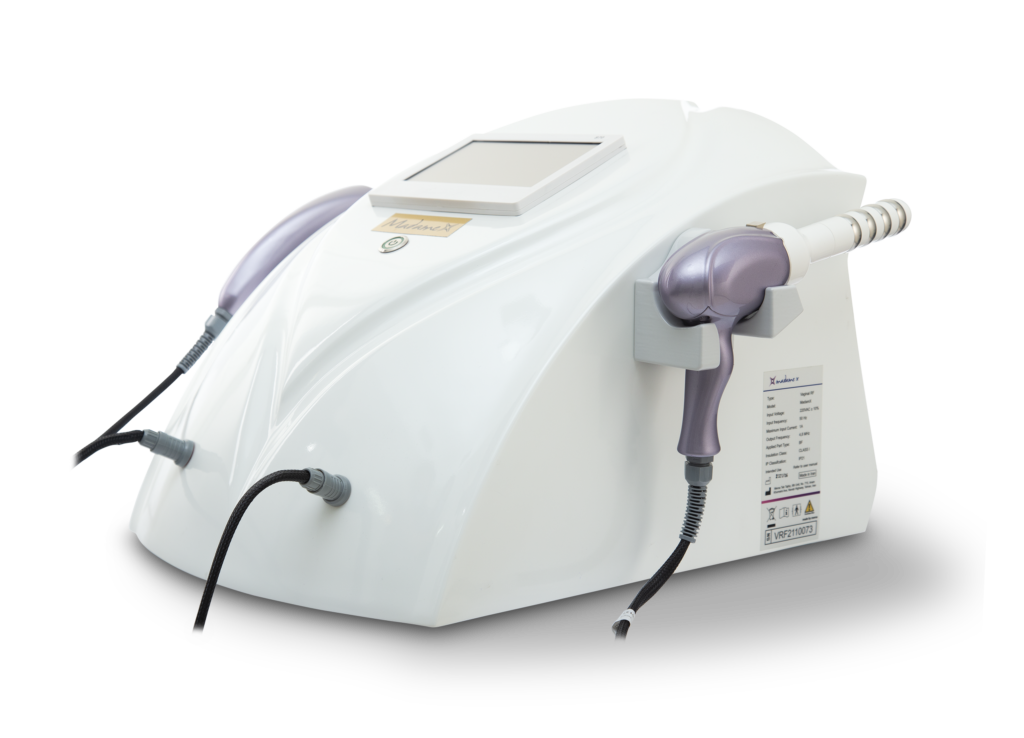 Madame X™ vaginal RF uses for non-invasive vaginal rejuvenation and tighten of vaginal laxity, with stimulation of fibroblasts cells, production of collagen and elastin with using radiofrequency technology and focused electromagnetic waves. Madame X™ plays an important role in improvement of vaginal stenosis and sexual health, improving elasticity, hydration, lightening, relieving urinary incontinence and atrophy.
Committed To Quality, Committed To You.