You are valuable to us and we work 24/7 to satisfy you.
Plasma Firebolt Plus device is the first and only device with European Union (CE) standard in Iran.
Mersa Teb Tajhiz is a medical equipment manufacturer, which has been in the industry since 2010. We entered the specialized fields of dermatology and cosmetology by designing and manufactoring rejuvenating devices. Plasma Fire Bolt is one of the most popular Mersa Teb Tajhiz's devices that became the best-selling plasma device in the Middle East in less than 3 years. Fire Bolt device got the European Union's approval (Medical CE 2195) and entered the dermatology and cosmetology international markets as the only Iranian device with CE marking.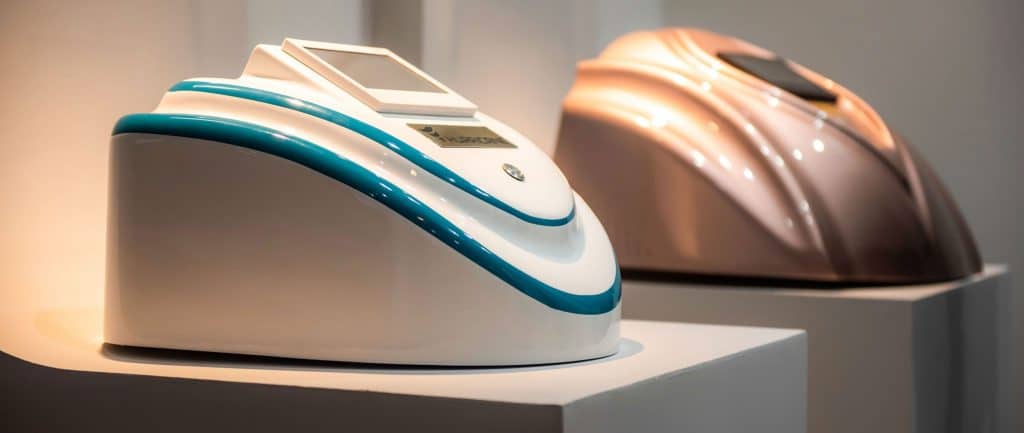 What makes our brand special?
Creativity and innovation are the main features of our young team in Mersa. We always strive to do our best by finding the most innovative solutions to even the most complicated challenges.
We are here to help all people have easy access to the safest beauty and health services.
We have three principles in order to put this into practice:
We have three principles in order to put this into practice: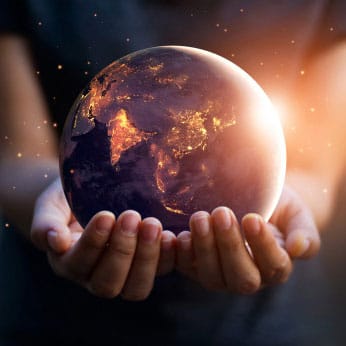 All members of the medical community should be able to access our products, so that more patients can benefit from the devices.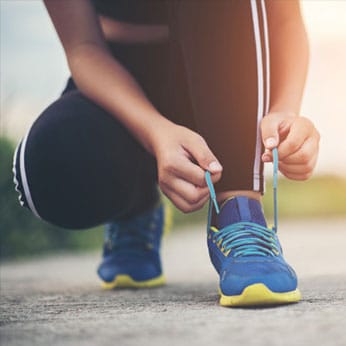 Our products must always be at the highest level of safety because patient's health is very important to us.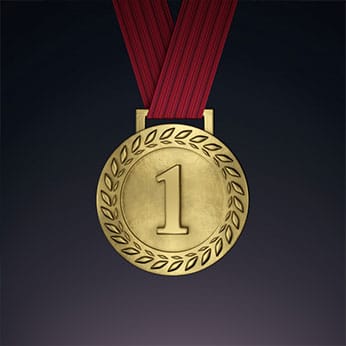 Our team is made up of ambitious people who strive to make the impossible possible, so we must be able to go beyond international standards.
We want to make a big difference in the health of society.
Everyone is important and we should do something to improve the quality of people's life to the highest level of standard. Therefore, we should improve the world's community's health to make a better future for our beautiful planet. That's why we try  to use our creativity in order to find ways to incorporate the latest technologies into our products with a low cost, so that we can make a big difference in a lot of people's life and give them health and vitality.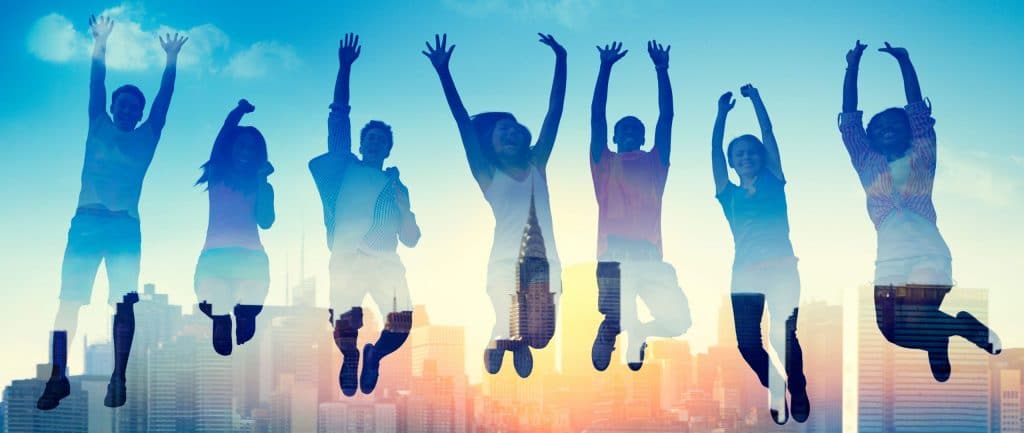 We do care about our customers and we always support them. We strive to give you the pleasure of using rejuvenating technologies and support you from the moment that you view our website to the moment that doctors use our equipment in their offices to help patients.
Do you have any questions from our experts?
We believe that we should always go beyond the standards in medical equipment field; customer's satisfaction and active support are two features that are beyond standards and credentials. If you have any questions, we would be glad to answer them.
+9821_66152651
+9821_65823609
No715, Eliya Headquarter, Imam Khomeyni Ave, Navab Highway, Tehran, Iran